This section contains the selected article.
[29/01/2021]
New research has changed our understanding of why runners sometimes suffer from exercised-associated muscle cramps.
Researchers from the University of Valencia studied almost 100 marathon runners to determine whether cramps were caused by dehydration (and electrolyte) depletion or muscle damage.
They found that those who suffered from cramps "did not exhibit a greater degree of dehydration and electrolyte depletion after the marathon but displayed significantly higher concentrations of muscle damage biomarkers".
This means that, while traditional understanding is that cramping is caused by dehydration, it appears to be primarily caused primarily by muscle damage due to fatigue. The traditional understanding seems to have come about because dehydration is often found when a runner suffers from fatigue.
An interesting supplementary finding was that runners who "included strength conditioning in their race training" were only half as likely to suffer from cramping. This is explained by their increased resistance to fatigue.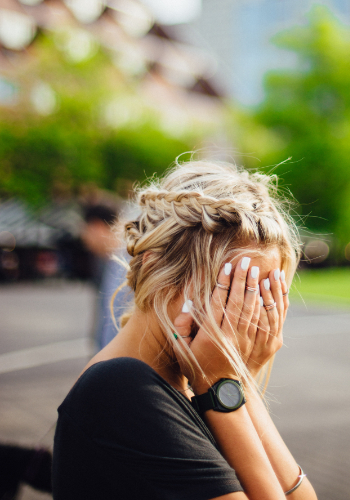 "The primary cause is fatigue, not dehydration."