[01/05/2020]
Recreational Running have released their new web site. Prompted by the Coronavirus lock-down in the spring of 2020, it sought to meet the needs of those looking to start running for the first time, and to give experienced runners the resources they need to maintain their fitness.
Over time, the site will grow into an essential resource for all runners, with technical articles on running technique, injury prevention & treatment, nutrition & hydration ... and access to training plans for every ambition - Couch to 5k all the way to ultra-marathons.
Head coach Malcolm Mactavish said "There are an infinite number of web sites offering information for runners. But we want to primarily help the recreational runner who just wants to run, and has no pretentions about winning anything!"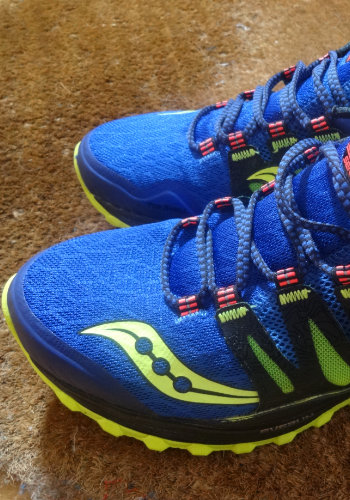 "This new site will become an essential resource for all runners"